Programmes

Musical Theatre Workshops at Kowloon Junior School

(For Kowloon Junior School Students | Year 4 to 6)


We are now accepting registrations for our Musical Theatre workshops at Kowloon Junior School. Workshops are open to Year 4 to 6 students at Kowloon Junior School.



Click here to register online!



PROGRAMME DETAILS

The January to March term will begin from Thursday January 13th and will run for 10 workshops. Our maximum capacity is 15 students.



Day & Time:

Every Thursday 2.45pm to 3.45pm

Ages:

Year 4 to 6 students

Fee:

$120 per workshop (10 workshops per term)




Dates:

January 13th, 20th, 27th,
February 10th, 17th, 24th,
March 3rd, 10th, 17th, 24th





Click here to register online!






ABOUT OUR MUSICAL THEATRE WORKSHOPS

Our musical theatre workshops are a great way for those interested in singing, dancing and acting to hone their skills to become a triple threat performer.

Each week, members will learn how to become familiar with their voice and vocal range, act out parts of a script and songs, and learn to choreograph movements. This programme is not only for aspiring performers, but it is also for anyone who wants something creative and exciting to do!

With our qualified and experienced leaders, unrivalled resources, great facilities and over 22 years of experience, we offer the best of drama and theatrical education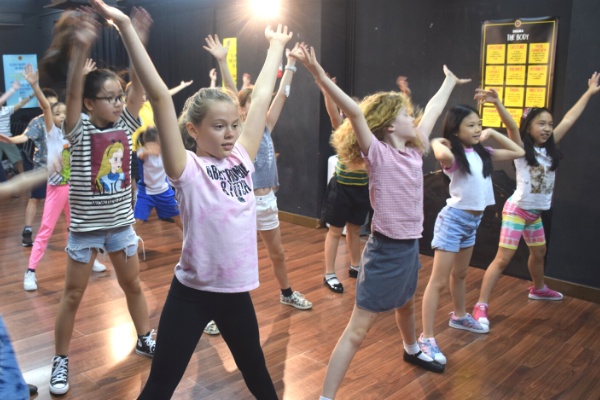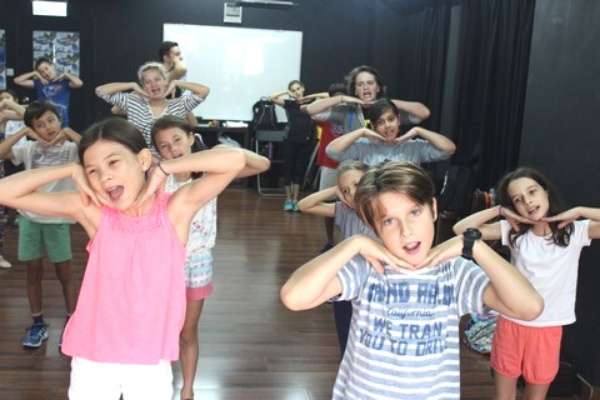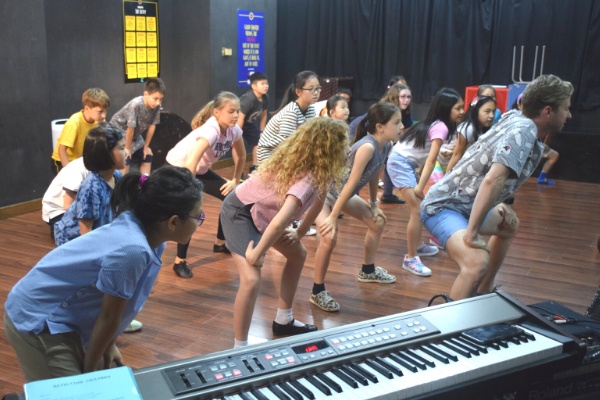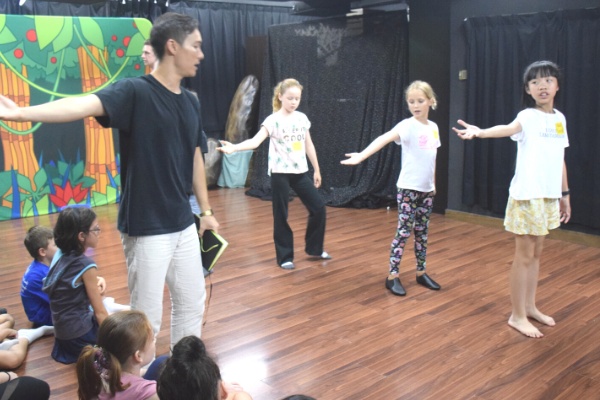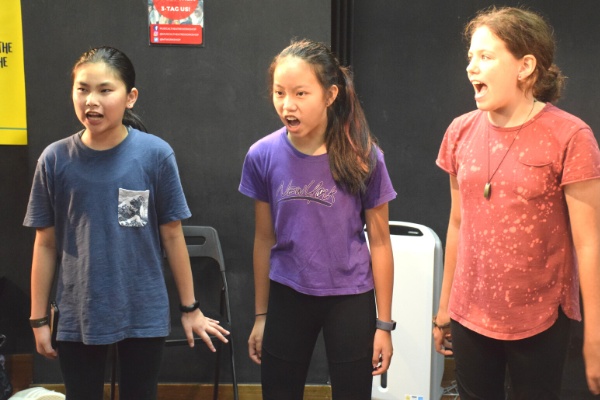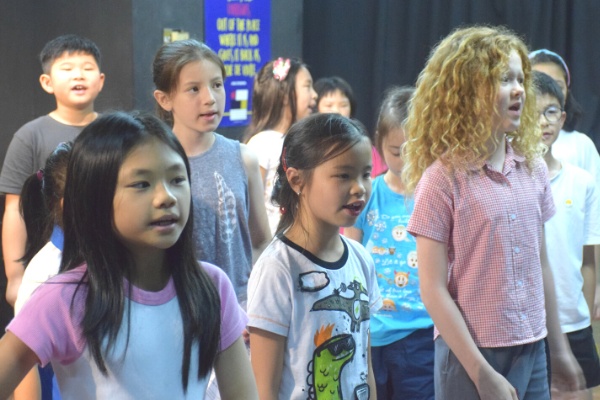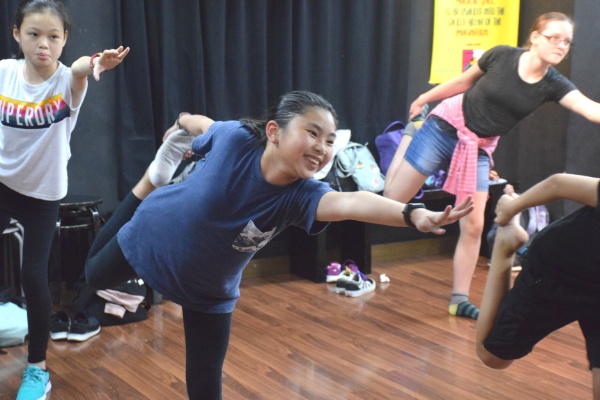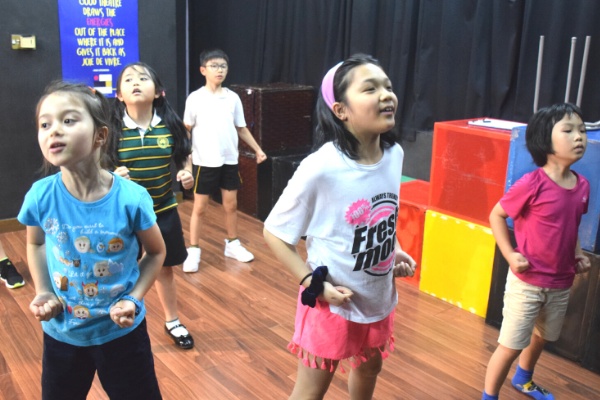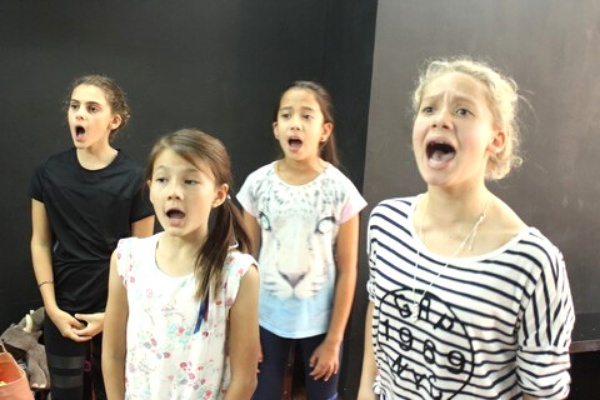 MEET THE LEADER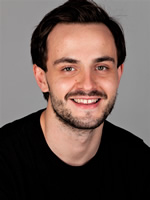 Samuel Speed – Programme Co-ordinator & Group Leader
Samuel is a British trained actor, director and drama facilitator. He graduated from the prestigious drama school East 15 Acting School in London, before later going onto receive a First-Class Honours bachelor's degree in Applied Theatre at the Royal Birmingham Conservatoire.

Over the past 7 years Samuel has specialised as a theatre director and acting coach for both young and older years children. From managing a youth theatre for ages 4 to 18, producing and directing stage productions such as The Last Christmas Tree and Shrek the Musical, to project leading and coaching at a musical theatre school called the Star Project in the UK. Samuel has also delivered LAMDA drama and singing tuition to ages 7 to 16.

Samuel joined Faust in 2019 and is thrilled to be developing the confidence and abilities of young performers who join our workshops and programmes. In 2021, Samuel performed in the production of The Gruffalo (ABA Productions and Tall Stories) at the HK Academy for the Performing Arts.


WORKSHOP PRECAUTIONARY MEASURES
All students and parents are required to wear a face mask upon entering and exiting our studio
All students are required to have a temperature check upon entering our studios
Students must wash or sanitise their hands before entering the studio. We will provide hand sanitisers in our studios, please use them as required
We ask that if your child has a fever, cough or any other indications of being ill that you do not bring them to the workshop that day
Warm up exercises and staging will avoid close proximity as much as possible
Students will only be allowed water or beverages and not consume snacks during break time

In line with the government's guidelines we will revise these measures from time to time.




HOW TO REGISTER?

To reserve your child's place in our Musical Theatre workshops, please click here to complete our online registration form.




TERMS AND CONDITIONS

Please visit https://faustworld.com/policy.asp to view our programme Terms and Conditions.




NEED HELP?

If you have any questions about our programme, please contact us at Info@FaustWorld.com or call us at 2547 9114.