Programmes
Acting Workshops for Adults
We are pleased to offer two exciting acting programmes for adults! Whether you are a beginner or an experienced performer, our acting workshops will get your creative juices flowing. It's never too late to start!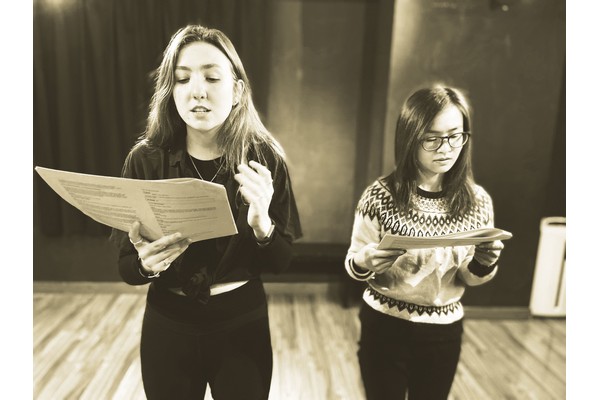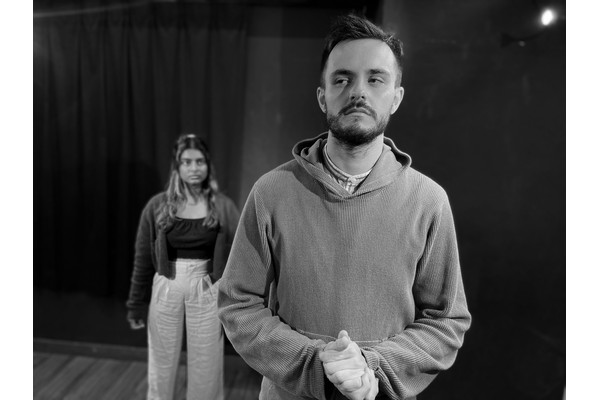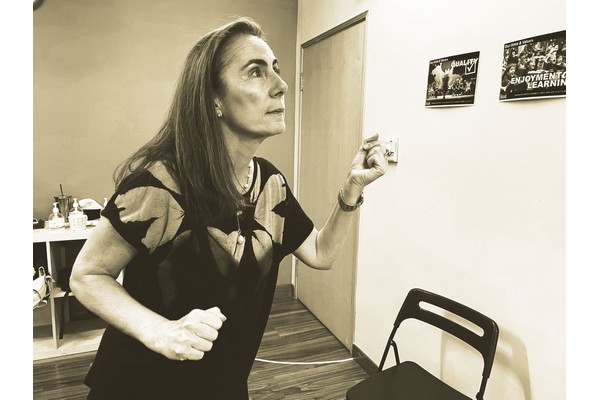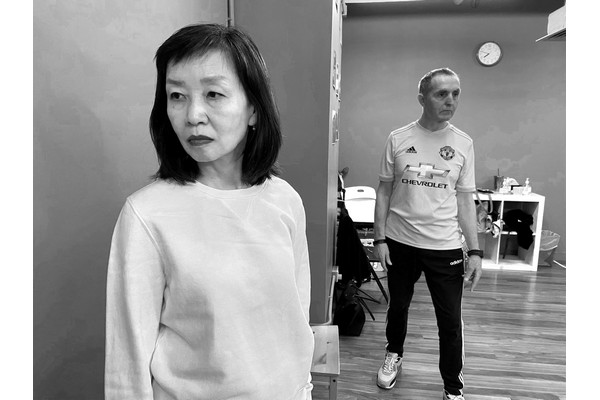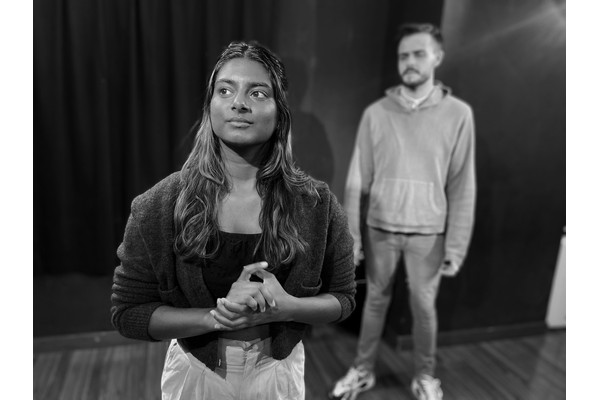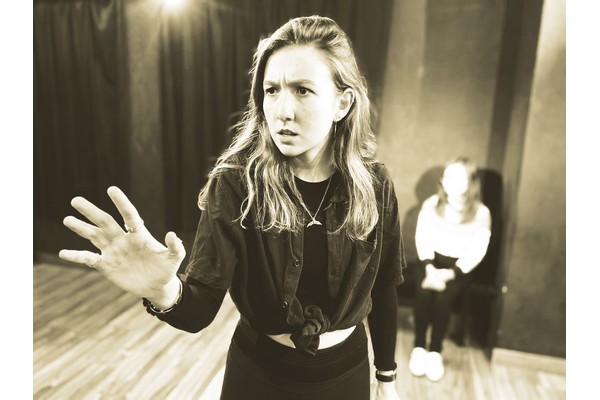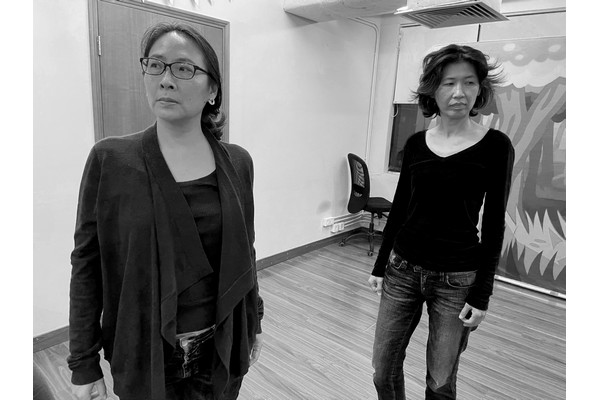 ACTING TECHNIQUES FOR WORKING PROFESSIONALS

Introductory workshops for beginners

Our first series of workshops is perfect for busy working professionals who want to learn and use valuable acting techniques for performances and presentations. Members will be able to build up their confidence and skills through acting exercises that require quick reflexes, eye contact, awareness of space, pacing and many more useful skills.

We aim to provide an essential set of skills and performance knowledge to help participants present themselves with confidence in a safe, proactive and positive space. We will be working on a series of improvisation exercises as well as work on short monologues and duologues so that we can build up our experience and be able to present with both flair and gravitas. We are developing ourselves as expressive, powerful speakers and communicators by using acting techniques and drama knowledge.

Workshops will be led by Faust General Manager Keon Lee

Dates: Tuesday April 13th, 20th, 27th, May 4th, 11th, 18th, 25th, June 1st
Time: 7pm to 9pm
Location: Faust Studios, Sheung Wan

Fee: $3,800 (8 workshops)




MASTER CLASSES FOR PERFORMING ARTS PROFESSIONALS

Our master classes are all about finding the tools that work best for you as an actor. Our aim is to encourage you to build up and kit out your own 'Actor Toolkit' with all the necessary tools that will stay with you forever and ensure that your acting stays genuine and true.

Owning your own toolkit will prove incredibly useful in the future whether you choose to dip in to it during a straight forward play reading, in a rehearsal room, on stage/screen or whenever you find yourself working alongside other actors in a collaborative nature.

Whether you choose to enrol for just the first 3 weeks or sign up for multiple series, our classes are here to remind you that there is always room for enhancing your practice as you move through your journey of discovery and exploration as an actor.

Series 2 – Fresh Air Versus Stale Air

Dates: Tuesday May 18th, 25th & June 1st
Time: 7pm – 9pm
Location: Faust Studio, Sheung Wan

Fee: $1,425 (3 workshops)

In this our second series of master classes, we will continue on with finding the freedom to play and to trust as we begin to incorporate text in to our practise. We will focus on becoming better listeners as we work on becoming more present and therefore, more connected with what it is we are saying and whom we are saying it all to. These classes will touch upon the basic practises and principles of Sanford Meisner.

'The play is not fixed but alive and changing.' – Richard Horby 'The End of Acting'

All Master Classes will be led by Theatre Director Emma York





REGISTRATION

Click here to register for a programme.




ABOUT OUR WORKSHOP LEADERS

Emma York
Emma has been heavily involved with Faust since the day it was born back in 1999 and has spent the majority of her time over the last 20 years working alongside children and teenagers sharing her knowledge and experience with them and inspiring them to be the best possible version of themselves through the art of theatre performance. Emma's experience includes leading workshops, choreographing and directing productions, working alongside professional touring productions in her capacity as children's rehearsal assistant in productions such as the HK tour of Annie (Roger Hannah) and AC Productions tour of Waiting for Godot in both HK and Singapore.

Emma's stage credits include Catherine in A View from the Bridge, Trixy in Ionesco's Rhinoceros, Rosie in Sweet Charity, Kathyrn in The Taming of the Shrew, Phebe in As You Like it, Roxie Hart in Chicago, Ranyevskya in The Cherry Orchard, Maria in Twelfth Night, Isabel in Bull and Celemine in Moliere's The Misanthrope. Screen credits include Journalist in BBC Comic Relief's Red Nose Day Actually (Richard Curtis, 2017), Lady in Mozart (Radio Television Hong Kong). Emma graduated from ArtsEd London with an MA in Acting, holds a Trinity Guildhall Certificate in Acting/LAMDA PCert and has many years of experience teaching LAMDA Speech and Drama. She holds a BADC certification in Stage Combat and is an Actor/Muso, playing the flute, cajon and percussion.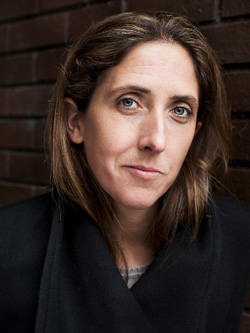 Keon Lee
Keon has been involved with Faust International Youth Theatre since 2001 as a teacher, theatre director, playwright and is now general manager of the company. His theatrical directing credits include King Lear, Waiting for Godot, Romeo & Juliet, A Servant of Two Masters and original productions for family audiences for Faust. Other theatre and drama highlights include performing the lead role of DHH in the Asian Premiere of David Henry Hwang's Yellow Face, directing the opening event for the Hong Kong Literary Festival 2009 and leading workshops on creative writing and directing for the University of Hong Kong.

Keon has a BA and MPhil in English Literature and a PGDE in English from the University of Hong Kong. Keon's motivation for teaching theatre and drama is to empower others (children and adults) to become skilled storytellers and communicators and to tell stories that entertain and reflect authentic human experiences.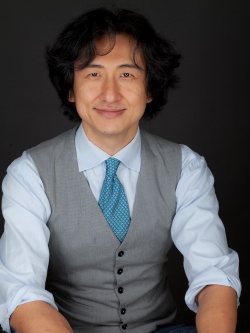 TERMS AND CONDITIONS

Please visit https://www.faustworld.com/policy.asp to view our Terms and Conditions.




HAVE ANY QUESTIONS?

If you have any questions about our workshops and programmes, please contact us at Info@FaustWorld.com or call us on 2547 9114.